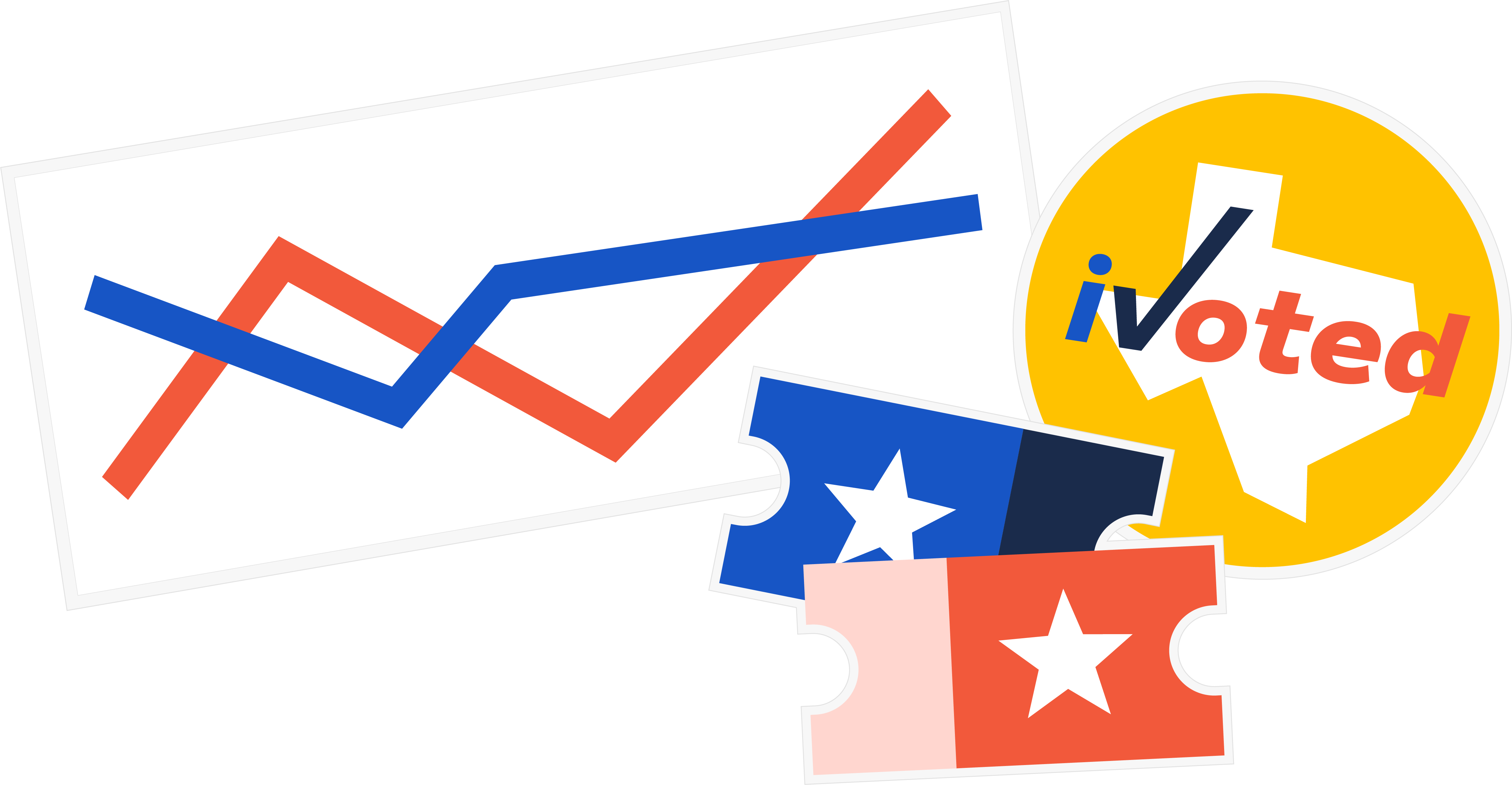 Here's how Texas early voting in the primary compares with elections past in the state's
biggest counties
*Correction appended
As of , which was the last day of early voting in the 2020 primary, a total of people voted in person and by mail in Texas' 10 largest counties — of registered voters. This year's turnout for the Democratic primary in the 10 largest counties surpassed turnout in 2016. According to the latest registration figures reported by the secretary of state before the 2020 primary, 57.2% of all Texas voters live in these 10 counties.
The Texas Tribune updated this tracker through the early voting period, which ran from Feb. 18 to Feb. 28. Super Tuesday is March 3. For more information, check out our voter guide and primary ballot.
Welcome to The Texas Tribune, a nonprofit and nonpartisan news organization dedicated to helping you navigate Texas policy and politics — including the 2020 elections. If you want help getting ready for election season, sign up here for our email series Teach Me How to Texas. If you want to get our elections coverage in your inbox, sign up for our weekly 2020 newsletter.
Historically, more people vote early than on election day in Texas, but early voting turnout does not tell the full story about what will happen in an election. During the 2018 primary, early voting figures in the 10 counties with the most registered voters appeared promising for Democrats. But Texas Republicans ended up outvoting Democrats when the final ballots were tallied on election day.
Turnout rates are affected by several factors. A voter's distance to the nearest polling place is one. A Texas election law passed in 2019 led to the closure of several temporary polling places that provided smaller communities and students on college campuses more chances to vote early.
About the data
Preliminary 2020 daily early voting data comes from the counties' elections officials. Early voting turnout numbers for 2016 and 2012 are from the secretary of state. Demographic data for counties is from the latest available Citizen Voting Age Population data based on 2013-2017 American Community Survey five-year estimates produced by the U.S. Census Bureau. The maps of Texas are created from Texas county boundaries provided by the Texas Department of Transportation.
Disclosure: The Texas secretary of state has been a financial supporter of The Texas Tribune, a nonprofit, nonpartisan news organization that is funded in part by donations from members, foundations and corporate sponsors. Financial supporters play no role in the Tribune's journalism. Find a complete list of them here.
Illustrations by Emily Albracht. Carla Astudillo, Chris Essig, Darla Cameron and Anna Novak contributed to this report.
Correction: An earlier version of this story did not include mail-in ballots returned before Feb. 18 in the early voting figures displayed for Bexar County.