Dallas police officers were conducting a sweep at an Oak Cliff apartment complex in 2010 when Tobias Mackey turned a corner, saw two uniformed men and stopped in his tracks. Officer Matthew Tate ordered him to show his hands.
Mackey moved as if he was reaching for a weapon, Tate thought, so the officer shot several times, killing the 25-year-old at the scene. Mackey was not armed, but the breezeway area was dimly lit, Tate later testified. One of the seven bullets meant for Mackey struck a boy, who was at a vending machine, in the arm.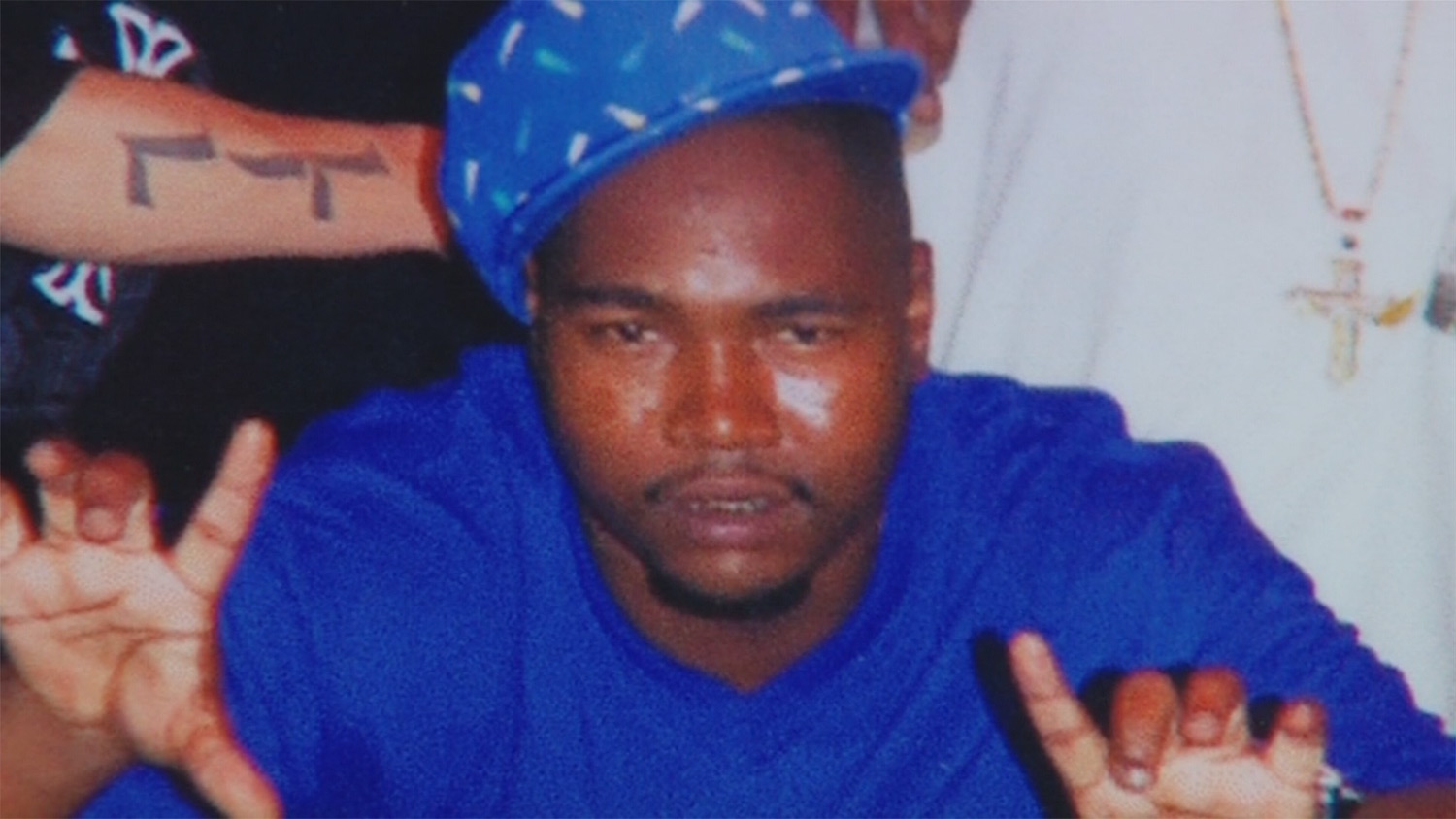 "He was looking for his brother," said Susan Hutchison, an attorney for Mackey's family. Tate was cleared of wrongdoing, but Mackey's family received a $900,000 settlement from the city over Mackey's death. "His dad was waiting outside for him in the car."
Public outcries over shootings of unarmed people are often especially pronounced, underpinned with the inference that police should seldom find it necessary to unleash lethal force on unarmed civilians. But police note that the lack of a weapon does not render some individuals any less dangerous.
Over a six-year period, police officers in Texas' largest cities shot at unarmed people at least 109 times, killing 37 of them, injuring 44 others and missing their target 28 times, according to data and incident reports from 36 police departments collected by The Texas Tribune. In several cases involving multiple people, it's unclear how many were shot at by police.
These incidents accounted for a small fraction of the millions of calls for service that police officers answered.
For instance, between 2010 and 2015, the Brownsville Police Department — which has approximately 250 sworn officers in a city with a population of about 180,000 — responded annually to at least 8,000 calls related to murder, rape, assault, robbery and other crimes. Two of those thousands of calls — one in 2012 and another in 2015 — resulted in an officer-involved shooting. In one shooting, the person was unarmed.
The same can be said about larger cities.
In Houston, whose 2 million residents make it the most populous city in Texas, officers fired on unarmed individuals most often — 45 times — data compiled by the Tribune shows. But the department has about 5,200 officers, not all of whom are on patrol, and generally responds to between 1 million and 1.2 million calls each year.
None of the individuals in the 109 shootings found by the Tribune had guns or other weapons, but officers fired on them after deciding they posed a threat to police or others. Some refused to show their hands when asked, while others reached for something that might have been a weapon, charged at officers or reached for an officer's firearm.
In other incidents, the individuals were shot accidentally or while attempting to flee or resist arrest, according to the data collected by the Tribune.
Officer accounts tell the story better than the numbers.
In 2012, Dallas Police officer Brian Rowden was losing a fight against James Harper, who was was evading Rowden. Police had responded to a kidnapping call — later determined to be false — at a drug house. Four men fled the house when police arrived, and a chase began. Rowden pursued Harper, jumping several fences in the process and fighting at several points along the way.
During their struggle, Harper told Rowden "you're going to have to kill me," Police Chief David Brown said after the encounter. Believing Harper was reaching for a weapon, Rowden shot and killed Harper. Rowden was cleared of any wrongdoing in the shooting.
In Houston, Frank Shephard in 2015 led police on a high-speed chase after fleeing a traffic stop. During the chase, Shephard, though alone in the car, called 911 and told a dispatcher he would harm a child in the car with him if police did not end their chase.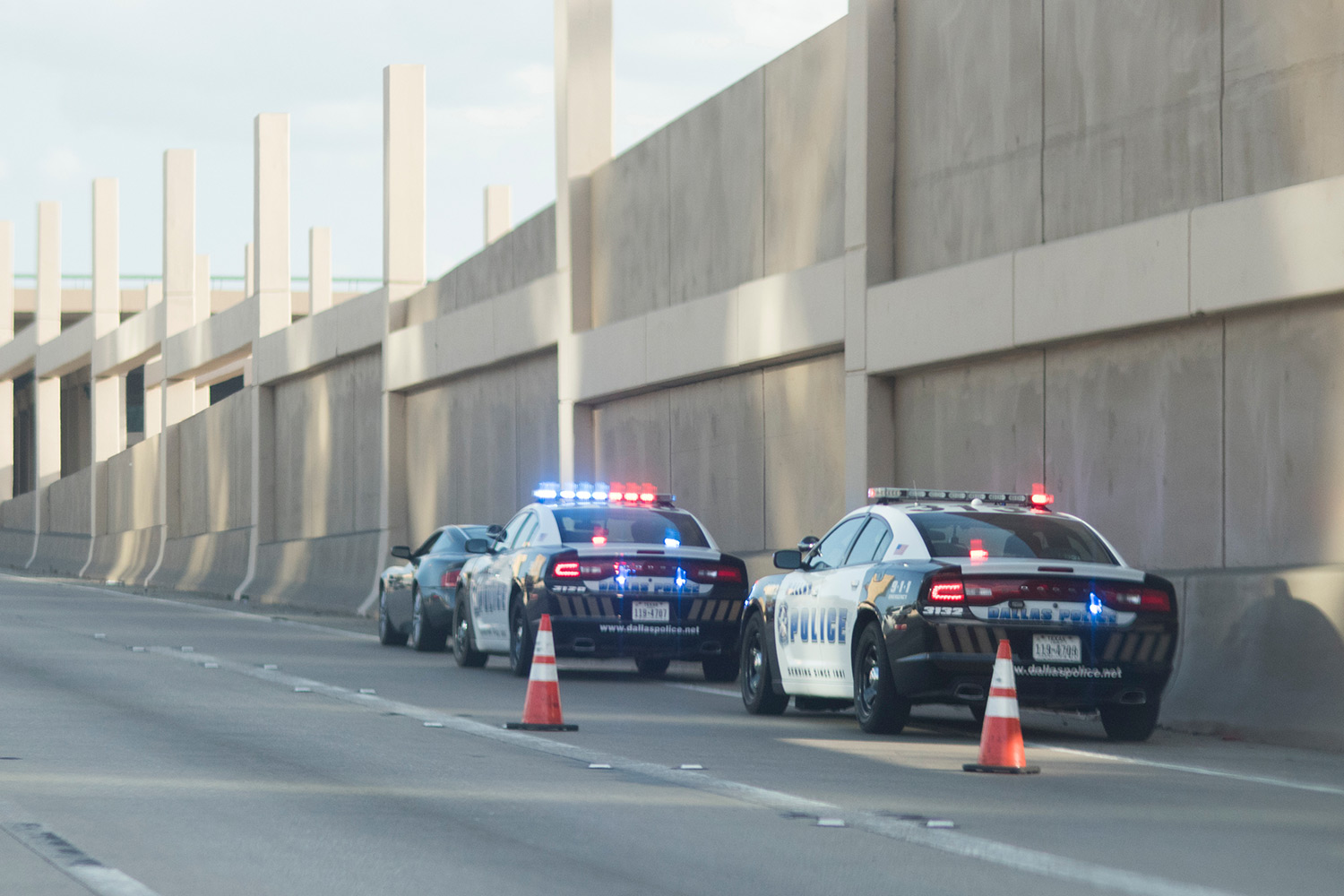 After Shephard's car crashed into two others, police commanded him to exit with his hands visible. He complied at first, walking toward officers, but turned back to his car and reached inside. With part of his body hidden, officers Roberto Gonzalez and Lee Ingle shot and killed Shephard. No weapons were found in the car. Based on disciplinary records from the Houston Police Department, Gonzalez and Ingle were not found to have violated the department's use-of-force policy.
There is no national accounting of how often police shoot unarmed individuals — though many research, advocacy and news organizations document deadly police shootings — so it's impossible to place the Texas numbers in context.
With each shooting, "we have to consider all situational factors," said Seokjin Jeong, an associate professor of criminology and criminal justice at the University of Texas at Arlington.
"Always, we have to interpret it with caution," Jeong said. "Situational factors. Not by demographics. Not by officer or suspect [in terms of] age, race, sex or ethnicity. But they try to see if the suspect was intoxicated, displayed hostility or some disrespectful demeanor or resisted arrest."
For officers, it's a decision that must be made in seconds. Before using force, several circumstances are taken into consideration, Chancey Pogue, control tactics coordinator with the Fort Worth Police Department's training division, told the Tribune, including:
Previous history with the individual
What the person is saying to the officer
Whether the officer is losing a fight
The size and strength of the officer and individual
The number of people involved
Whether the officer is at a point of total exhaustion
Whether the person has taken a force option away from the officer, such as pepper spray, a Taser, baton or firearm
Whether the officer is in a dangerous environment, such as being backed into a corner
"Each and every police officer must make that decision based on numerous factors, some of which may not be under the officer's control," Pogue said in an email.
The story doesn't end after officers fire their weapons. Generally, police departments investigate all shootings, and grand juries determine whether an officer acted criminally. In the vast majority of cases, officers are cleared of wrongdoing.
Few departments would release the results of internal investigations or provide details of any follow-up action in the 109 cases identified by the Tribune. In four of the cases, officers faced punishment for shooting an unarmed person.
Plano officer Ronny Flanagan, who in 2010 accidentally discharged his weapon, killing Michael Alcala in Dallas during a drug arrest, was suspended for 90 days and demoted.
Dallas police officer Amy Wilburn was fired in 2013 and later indicted on an aggravated assault charge after wounding a passenger in a vehicle she and another officer believed was stolen. Her attorney has said Wilburn demanded to see the passenger's hands, and feared he was reaching for a gun when he did not comply. Wilburn's trial is scheduled for next January.
Also in 2013, Austin police detective Charles Kleinert pursued Larry Eugene Jackson Jr. during a bank robbery investigation, and while struggling with Jackson, Kleinert's firearm discharged. A Travis County grand jury indicted the officer on a manslaughter charge in 2014, but a federal court dismissed the case the following year because he "acted as a federal officer" when he chased Jackson. The Travis County district attorney's office announced it would appeal the decision. Kleinert, who said the weapon went off accidentally, retired from the Austin Police Department a few months after the shooting and before an internal affairs investigation concluded.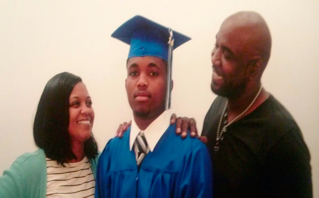 In 2015, Arlington police officer Brad Miller was fired after shooting Christian Taylor, who wandered into a car dealership, kicked in the windshield of a vehicle and drove through the window of a showroom before officers confronted him. Miller went into the showroom without his partner and fired on Taylor as he charged the officer. After the first shot, Miller's partner discharged his Taser on Taylor, but Taylor continued to advance toward Miller, who shot him three more times, killing him.
Taylor's death was ruled a homicide, and an autopsy revealed he had marijuana and a drug known to cause hallucinations in his system. His death touched off protests and contributed to a national discussion about black people being shot and killed by police officers.
In June, a Tarrant County grand jury declined to indict Miller.
"We were dismayed and distraught about it," said Michael Heiskell, an attorney for Taylor's family. "[Miller] should have been charged, and we have sought and continue to seek [charges] against him. And we have also written a request to the Justice Department's Civil Rights Division to initiate an investigation into this whole matter."
The U.S. Department of Justice has not yet taken on the case.
Miller told investigators he feared for his life, but a few days after the shooting, Arlington Police Chief Will Johnson said in a press conference that he was concerned with the officer's rationale for using lethal force and announced his firing.
Any public citizen encounter that leads to negative consequences "leads to lower satisfaction, the lower willingness to cooperate with police," Jeong said, adding that if race is perceived to be an issue, it can fuel fiery reaction. Almost half of the unarmed people police fired on were black, based on cases where race was known, Tribune data shows. In seven cases, the unarmed person's race is not known.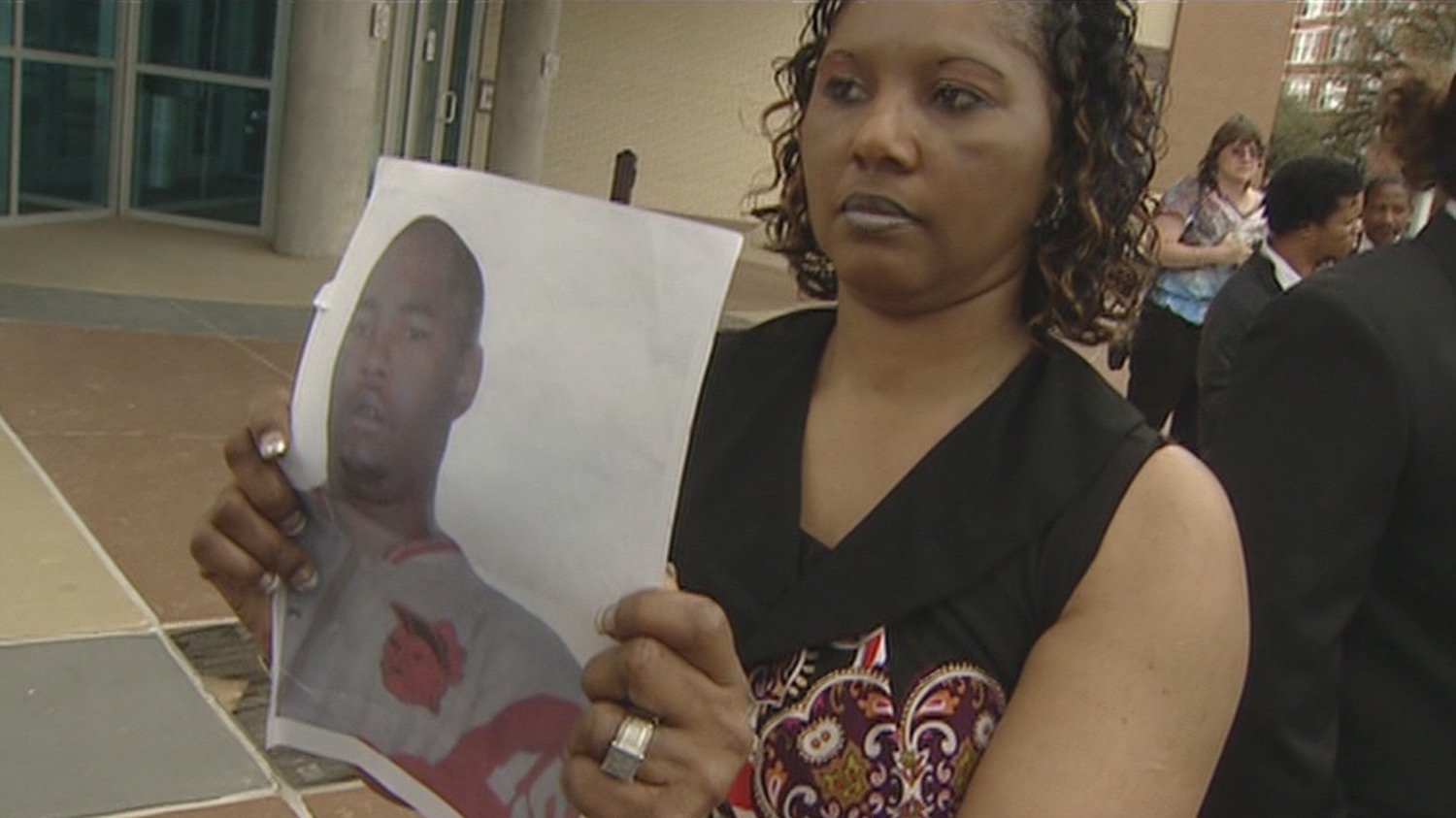 In the case of Mackey — a black man killed by a white officer — community members thought race was a factor, said Hutchison, the family attorney. A Dallas County grand jury did not indict Tate, but the Mackey family sued him and the city of Dallas.
Dallas police Sgt. Kenneth Chapin, who was with Tate during the confrontation, said in a deposition that he thought deadly force was not necessary. The family and the city eventually settled for $900,000. Police Chief Brown did not discipline Tate, but the officer later left the police department.
"They should have just said, 'We want to talk to you,'" Hutchison said. "There wasn't any reason to point or shoot a gun."
Disclosure: The University of Texas at Arlington has been a financial supporter of The Texas Tribune. A complete list of Tribune donors and sponsors can be viewed here.
Feedback or tips? Send an email to unholstered@texastribune.org. To republish this story, view our guidelines and the plain text of this story.