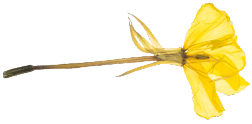 One year ago, the first Texan was killed by COVID-19. 47,000 deaths followed — and it's not over.
They were fathers, mothers, siblings, neighbors and friends, and in most cases their loved ones were not able to gather and mourn together.
The weight of their deaths fell unevenly across the state — the people who died were disproportionately Hispanic, and border towns with heavily Hispanic populations were among the hardest hit in the nation over the course of the year. Nursing home residents made up one in five deaths. And the virus mostly killed people 60 years or older in a state where the median age is 35.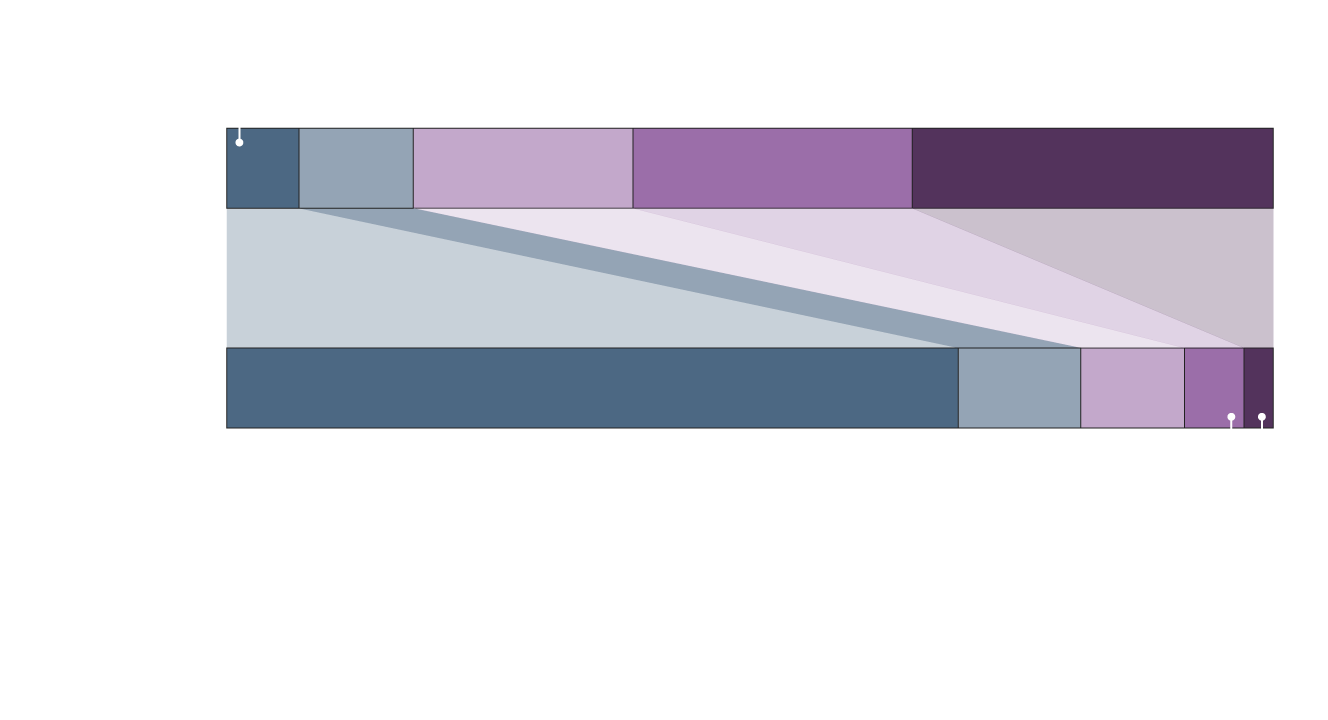 Sources: Texas Department of State Health Services, U.S. Census Bureau
Credit: Carla Astudillo and Darla Cameron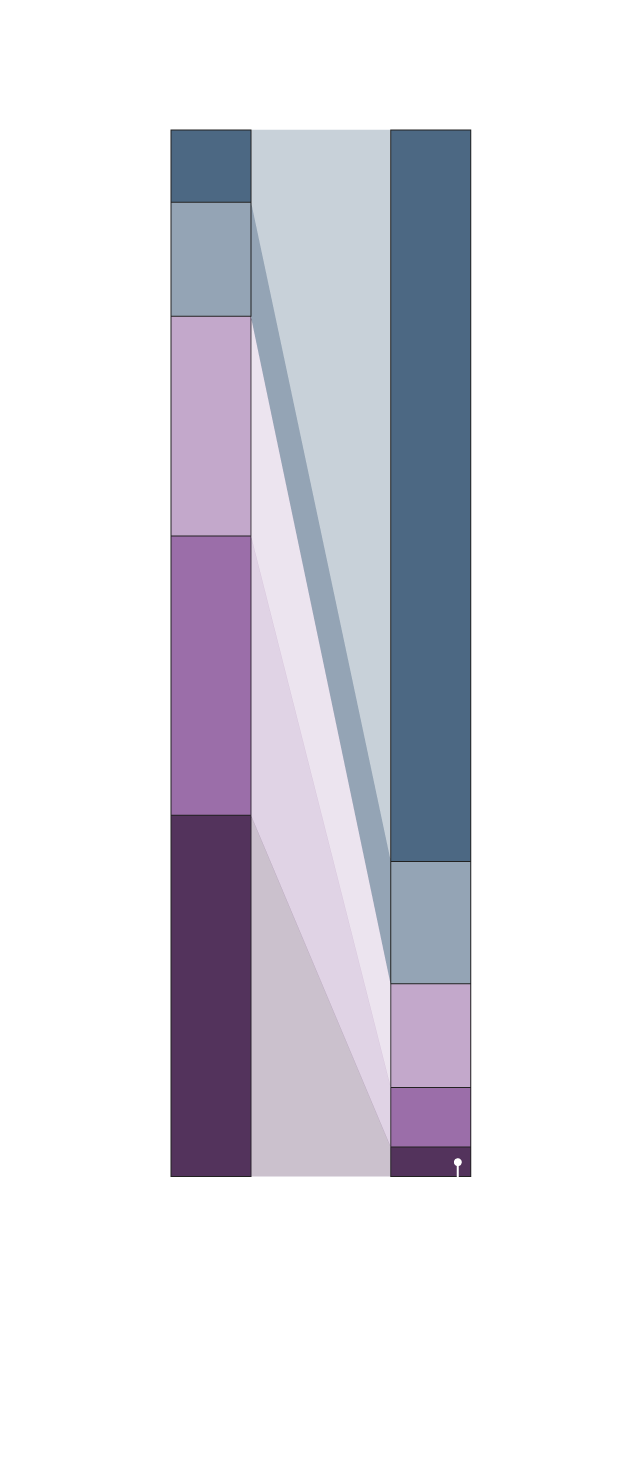 Sources: Texas Department of State Health
Services, U.S. Census Bureau
Credit: Carla Astudillo and Darla Cameron
Here's how it happened, starting from the beginning.
This timeline tracks COVID-19's rampage through Texas over the last year: the growing death toll, the policy decisions made in response to the pandemic that often influenced its course and the stories of some of the Texans claimed by the virus. The pressed flowers represent lives lost.

One death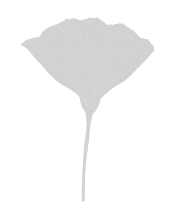 20 deaths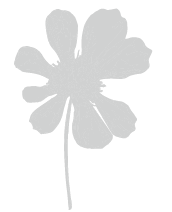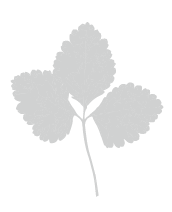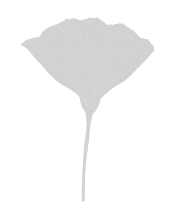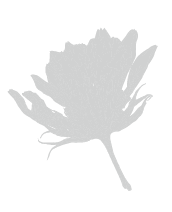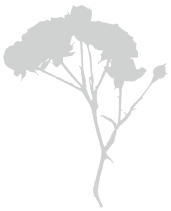 100 deaths
47,468 Texans died due to coronavirus from March 15, 2020 to March 14, 2021.
This total only accounts for people whose death certificates say COVID-19 was the cause of death. And while vaccination efforts are gaining momentum — nearly 10% of Texas residents were fully vaccinated as of March 13 — the pandemic is far from over. More than 150 new deaths on average are still being reported in Texas each day.
See the latest statistics, which are updated daily, in the Texas Tribune's coronavirus case tracker.
Carla Astudillo and Darla Cameron contributed to this report.
The number of people who died in Texas is from the
Department of State Health Services
. This story was updated in late April with a more complete count of the people who had died between March 15, 2020 and March 14, 2021. The number of deaths reported previously was undercounted by 1,925 because death certificates aren't reported to the state immediately. The chart showing deaths by age was last updated on March 12 and doesn't include these 1,925 deaths.
Pressed flower images copyright of Sparrow & Snow via Creative Market. Photos of deceased Texans courtesy of their families.