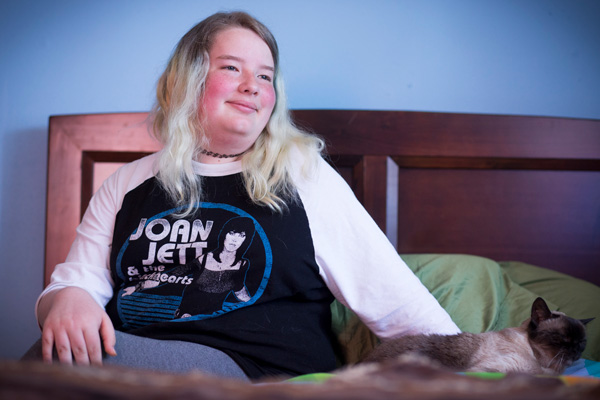 For transgender Texans, navigating public restrooms is already complicated
Citing public safety and privacy concerns, some Texas Republicans this year are pushing for a measure to restrict bathroom use based on "biological sex."
Senate Bill 6 would keep transgender Texans from using some public bathrooms that match their gender identity, further complicating a decision that already comes with extra public scrutiny and precautions against potential violence.
In their own words, listen to five transgender Texans share some of those experiences.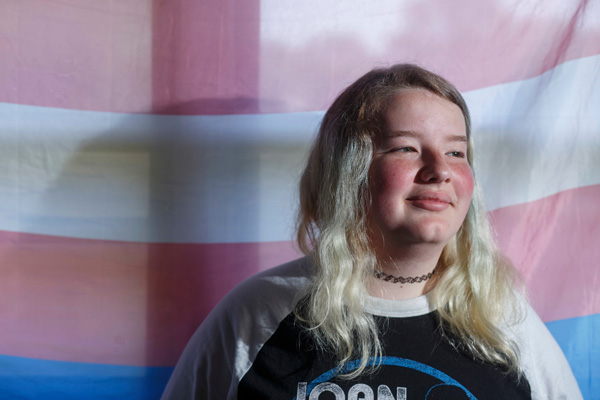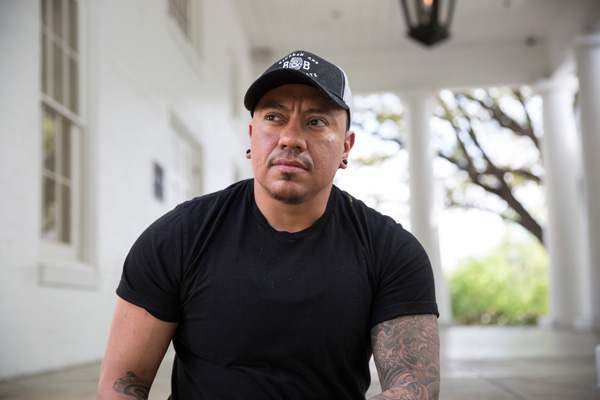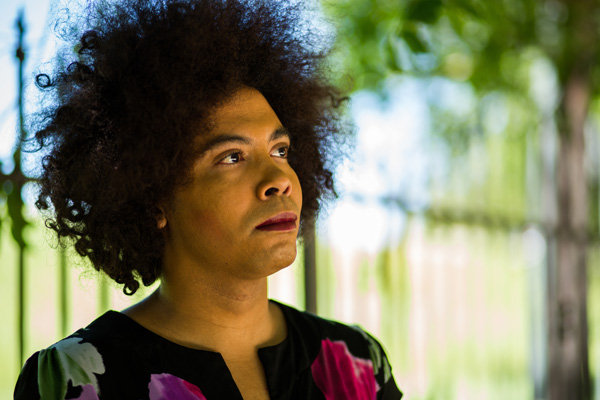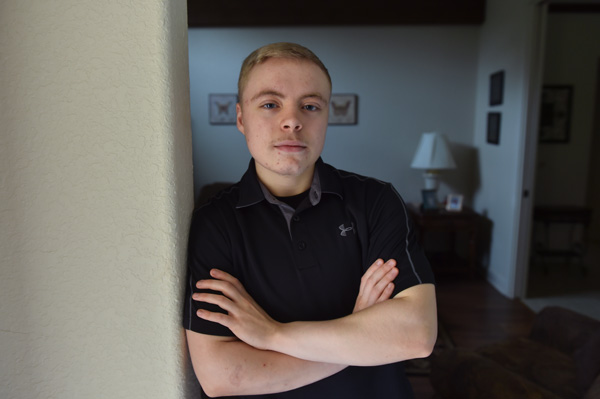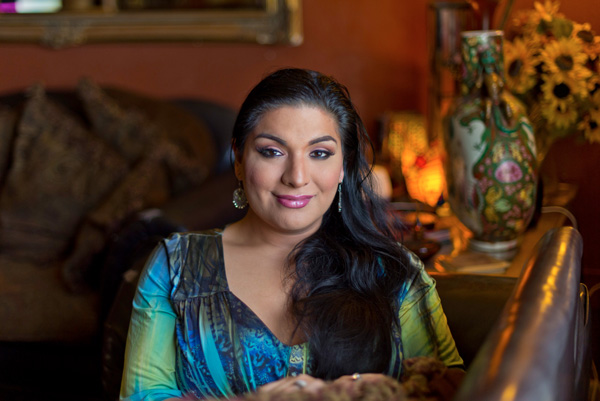 Photography by
Michael Stravato, Laura Buckman, Shelby Knowles, Robin Jerstad and Eddie Seal
Read our latest