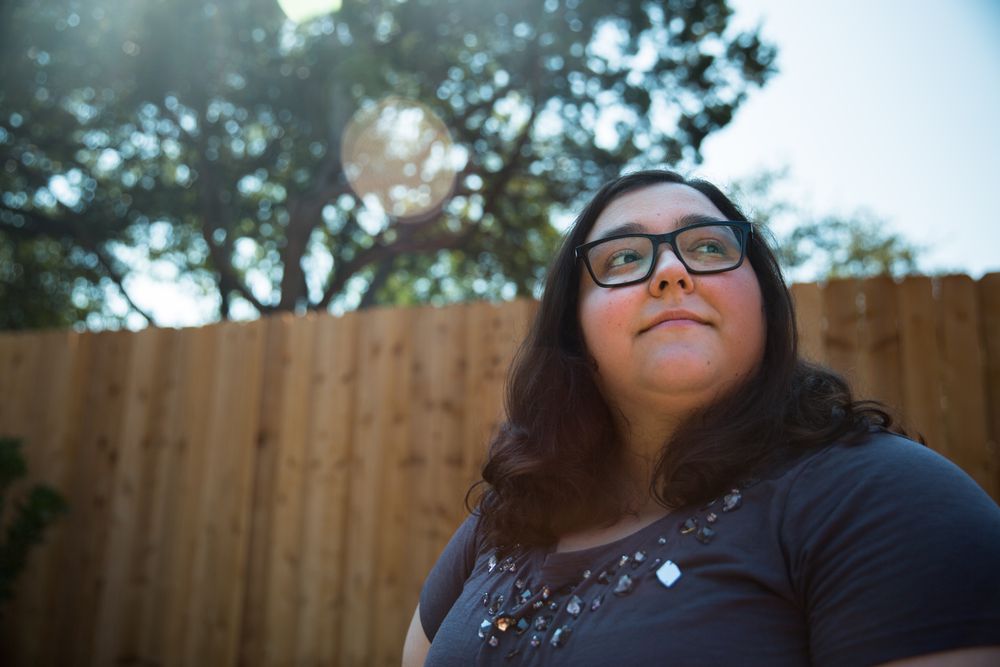 Hear from 5 Texas "Dreamers" on what it would mean to lose DACA
The Trump administration is planning to phase out DACA, an Obama-era program that protected from deportation some undocumented immigrants who were brought to the United States as children. Created in 2012, the Deferred Action for Childhood Arrivals also gave these immigrants, usually referred to as "Dreamers," renewable two-year work permits.
While elected officials debate alternatives, 800,000 people who received DACA — including 124,000 in Texas — face an uncertain future.
In their own voices, listen to five Texas DACA recipients — originally from Mexico, Pakistan, Peru and Togo — share how the program changed their lives and what it would mean to lose it. (Some last names were abbreviated upon request.)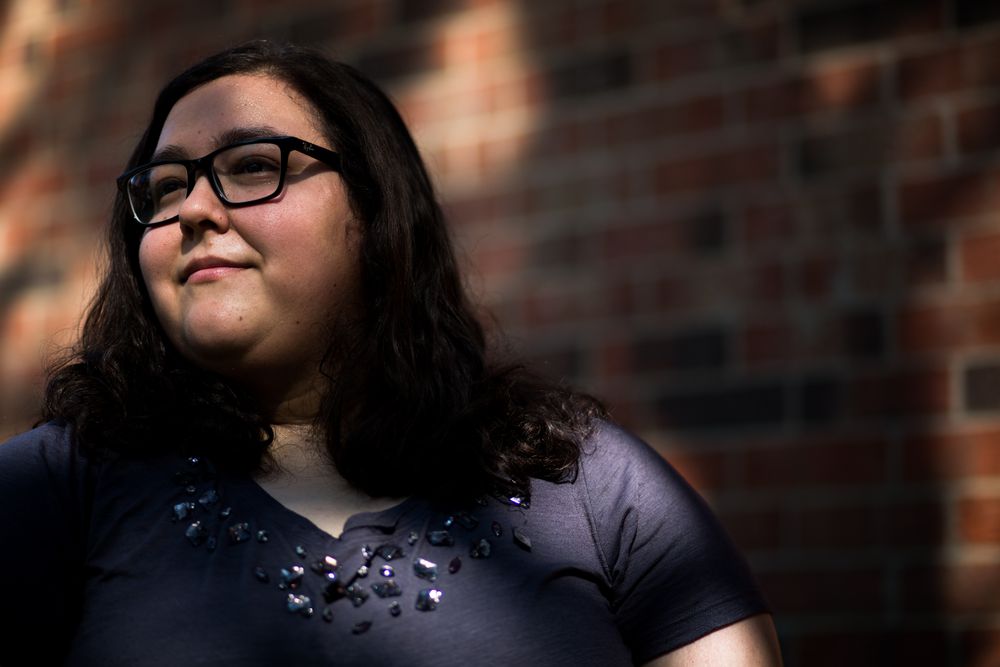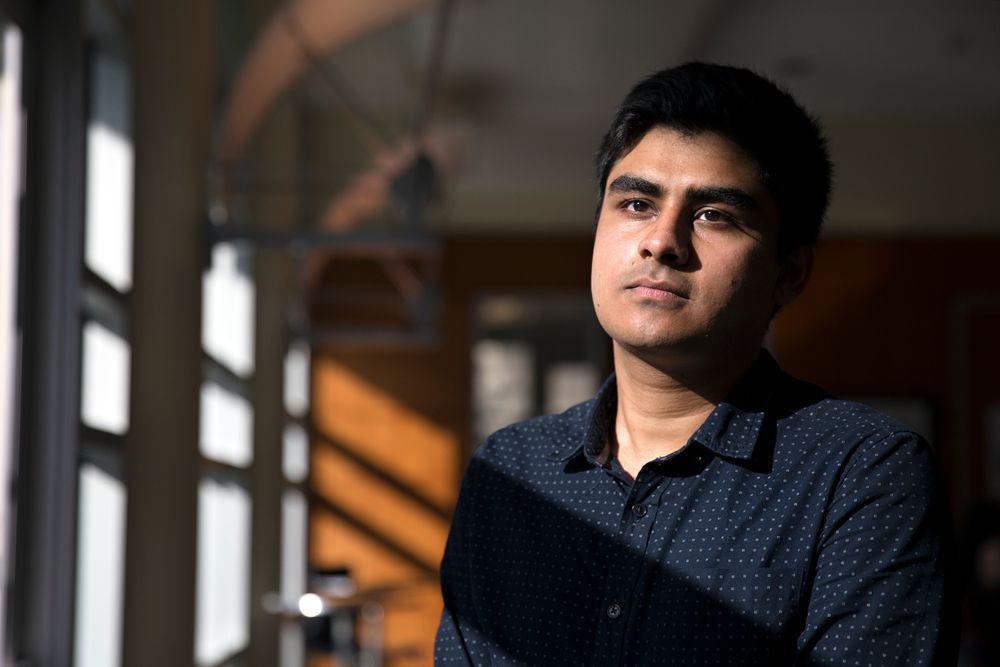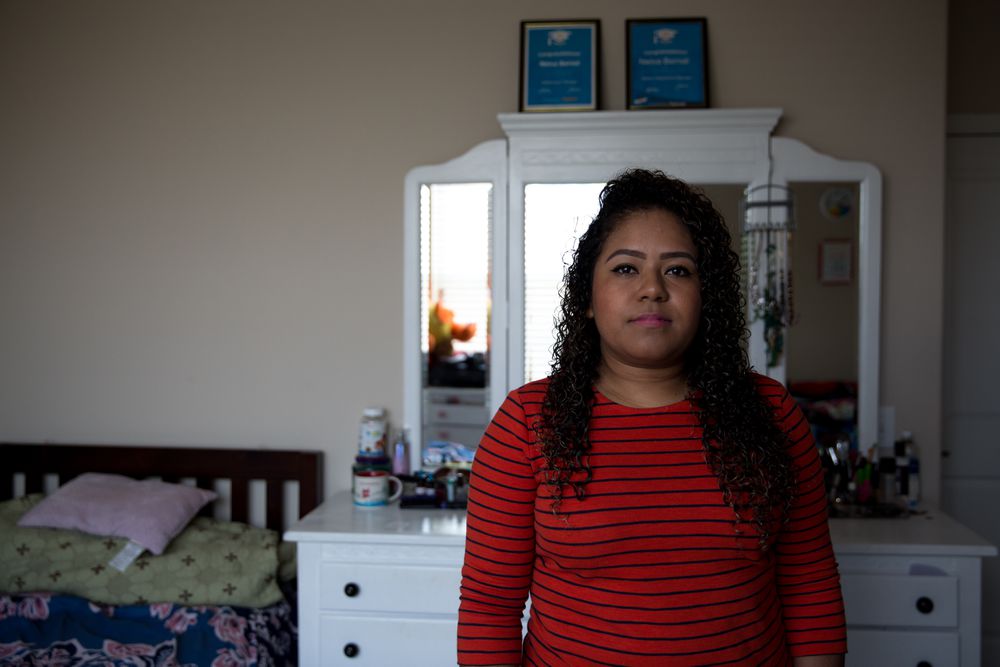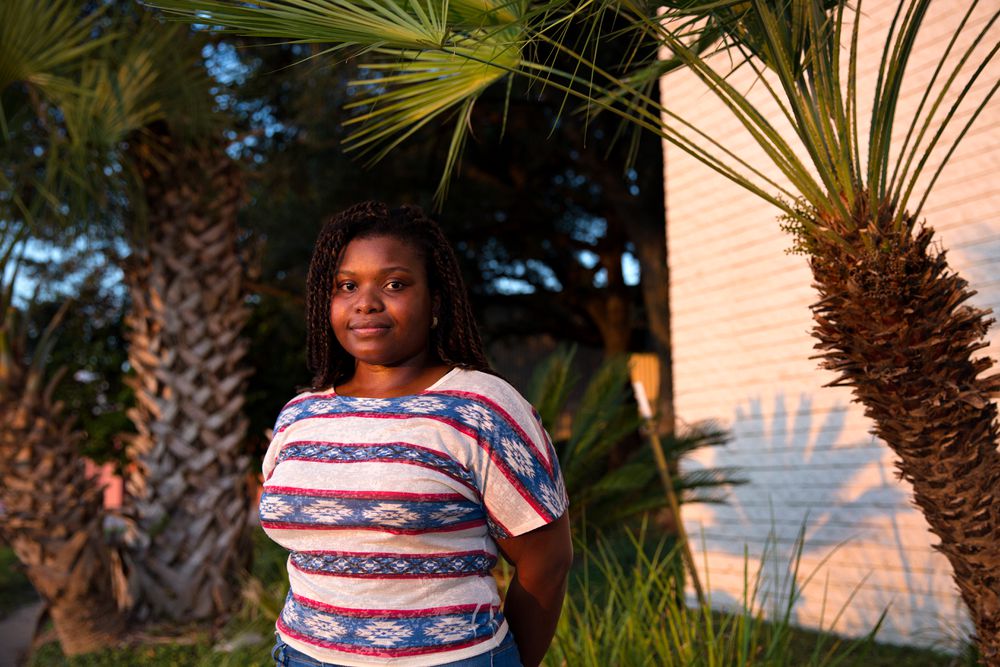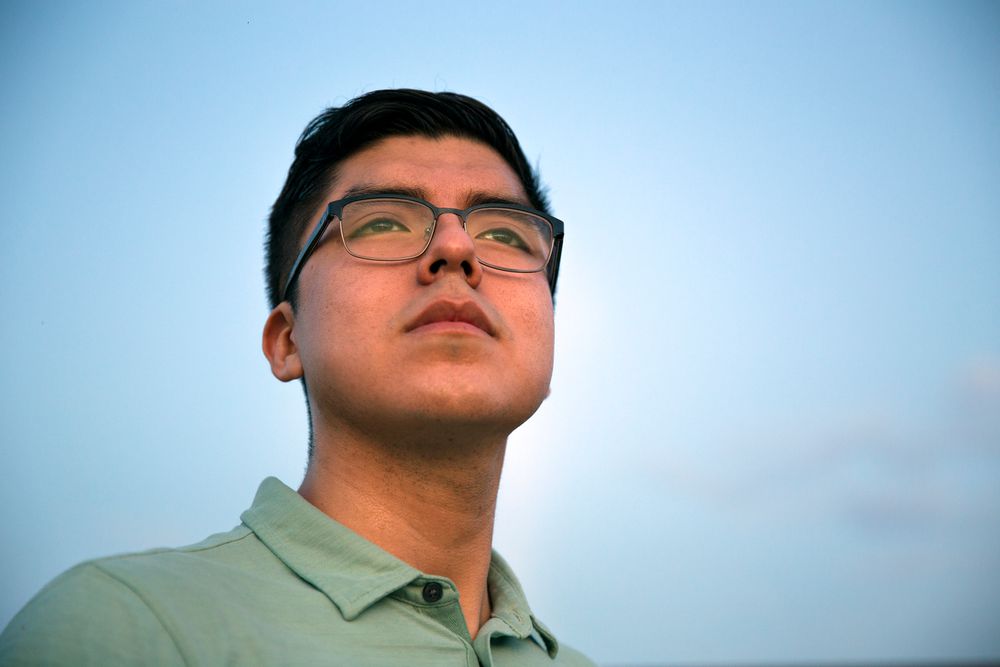 Additional production by
Todd Wiseman
Photography by
Shelby Knowles and Pu Ying Huang
Read our latest