More in this series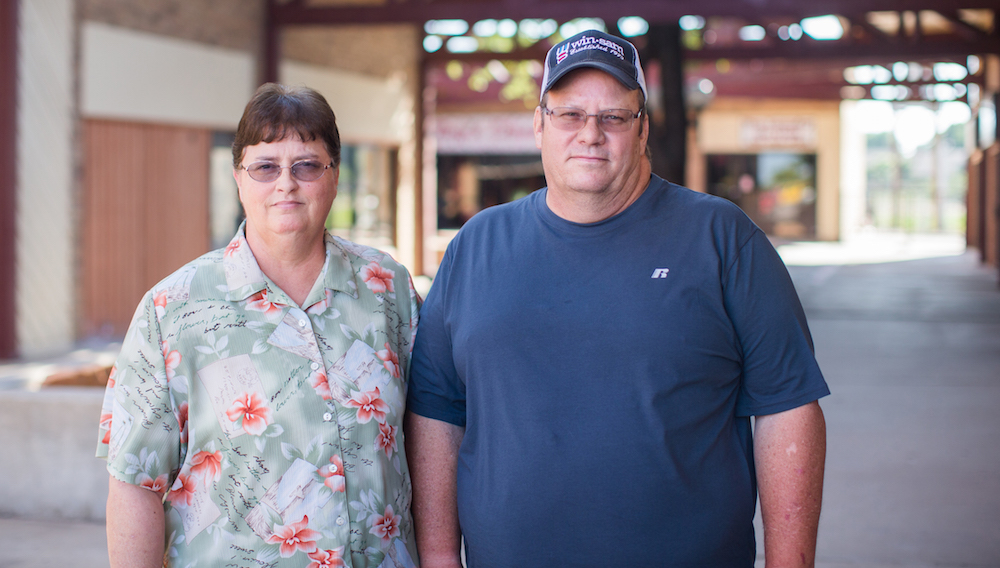 Justice For Hire?
A private insurer is paying government lawyers to pursue its workers' compensation fraud cases.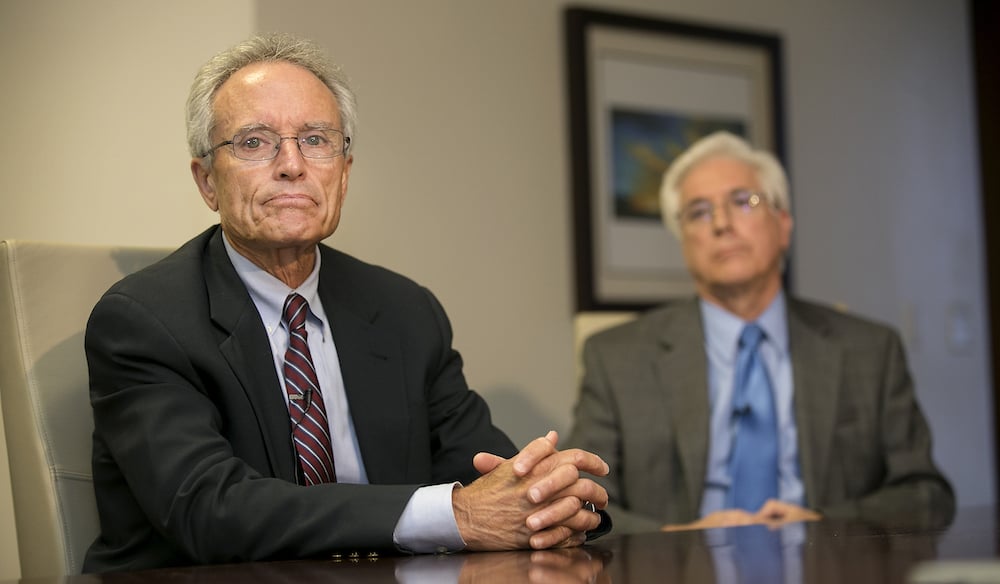 Insuring Success
Forged amid crisis, an exclusive funding deal between Texas Mutual and the Travis County DA's office lingers.
About
The Texas Tribune and the Austin American-Statesman spent six months investigating a unique partnership between Texas Mutual Insurance and a special prosecution unit inside the Travis County district attorney's office. This website was developed by Jolie McCullough and designed by Emily Albracht and Ben Hasson.