More in this series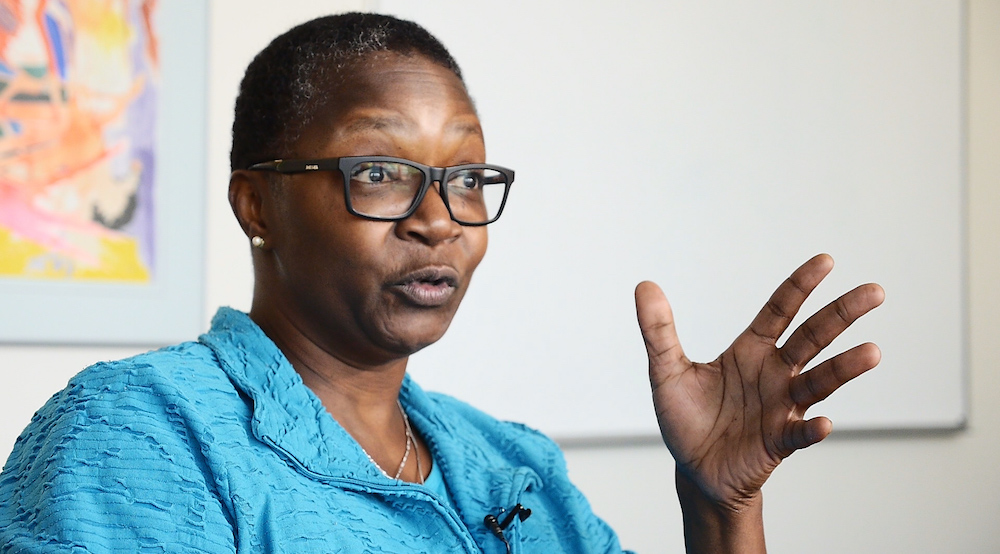 A Brash Prosecutor
The head of Travis County's Texas Mutual-funded insurance fraud unit has an independent streak — and a public personality.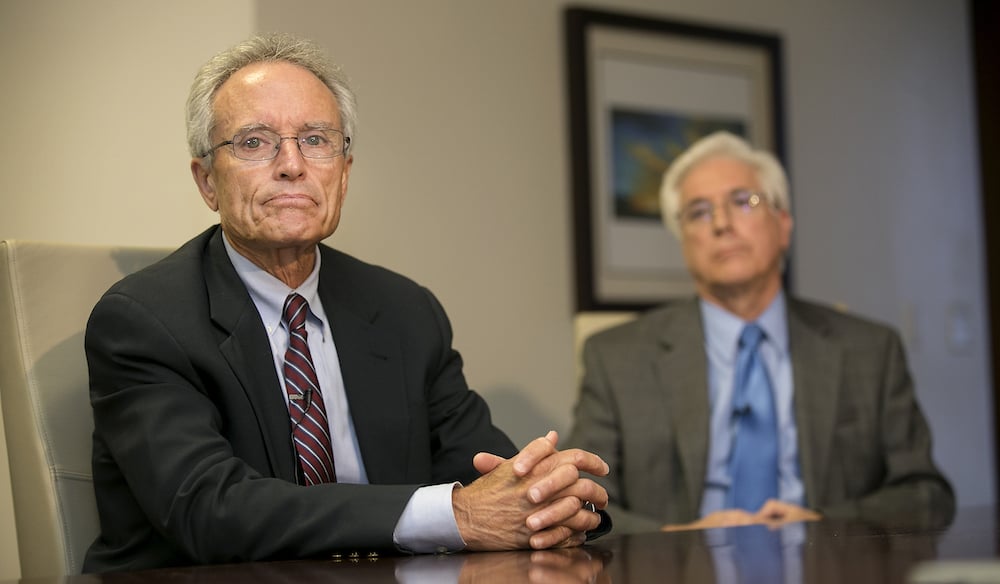 Insuring Success
Forged amid crisis, an exclusive funding deal between Texas Mutual and the Travis County DA's office lingers.
About
The Texas Tribune and the Austin American-Statesman spent six months investigating a unique partnership between Texas Mutual Insurance and a special prosecution unit inside the Travis County district attorney's office. This website was developed by Jolie McCullough and designed by Emily Albracht and Ben Hasson.