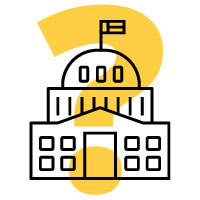 In the works
The session ended May 31, so time has run out for proposed bills.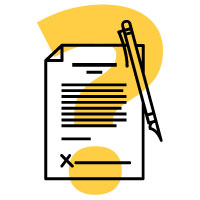 Sent to Abbott
The deadline for Abbot to sign or veto bills was June 20.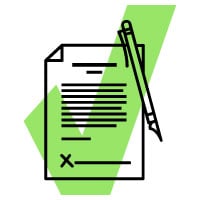 Signed into law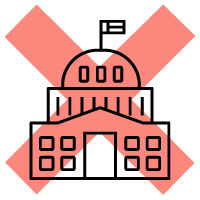 Vetoed or failed
An earlier version of this story incorrectly listed the dates that three bills were sent to conference committee: SB7 was sent on May 17, not May 7; SB1 was sent on April 26, not April 27; and H5 was sent on May 3, not May 6. It also incorrectly listed details about SB 1311. It is the bill that would revoke physicians' medical licenses for providing gender-affirming medical care, not classify providing gender-affirming medical care as child abuse. It passed the Senate on May 18, not May 17.