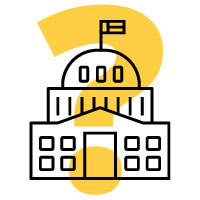 In the works
The session ended May 31, so time has run out for proposed bills.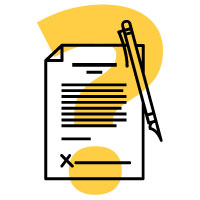 Sent to Abbott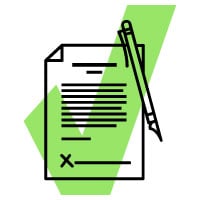 Signed into law
Fetal "heartbeat" bill
SB 8: Signed on May 19
This bill doesn't specify a time frame but would ban abortions after a fetal heartbeat can be detected, which proponents say can be as early as six weeks. The measure would be enforced by private citizens empowered to sue abortion providers and others who help someone get an abortion after six weeks, for example, by driving them to an abortion clinic. Read more
Winter storm response
SB 3: Signed on June 8
Senate Bill 3 is the upper chamber's sweeping legislation stemming from February's deadly winter storm. The legislation would create a statewide emergency system to alert Texans if power outages are expected and require power generation companies to better prepare their facilities to withstand extreme weather. Read more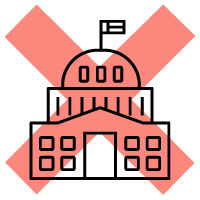 Vetoed or failed
An earlier version of this story incorrectly listed the dates that three bills were sent to conference committee: SB7 was sent on May 17, not May 7; SB1 was sent on April 26, not April 27; and H5 was sent on May 3, not May 6. It also incorrectly listed details about SB 1311. It is the bill that would revoke physicians' medical licenses for providing gender-affirming medical care, not classify providing gender-affirming medical care as child abuse. It passed the Senate on May 18, not May 17.