Here's how the coronavirus is impacting Texas' economy
UNEMPLOYMENT CLAIMS
The week ending May 16,
134,381
Texans filed for unemployment relief, a more than 1000% increase over any week in 2019.
UNEMPLOYMENT RATE
Texas' unemployment rate was
12.8%
in April, up from 4.7% in March. The previous record was 9.2% in 1986.
SALES TAX
In April, Texas collected
$2.6 billion
in sales tax revenues, down 9.3% from April 2019.
The coronavirus pandemic has steered the economy into the path of a recession. In Texas alone, more than 1.9 million people filed for unemployment relief in the last two months. The real number of people facing job losses is even higher; the Texas Workforce Commission's website and phone lines have been overwhelmed by millions of queries daily.
What has emerged is lagging data and an undercount of jobless Texans who need help.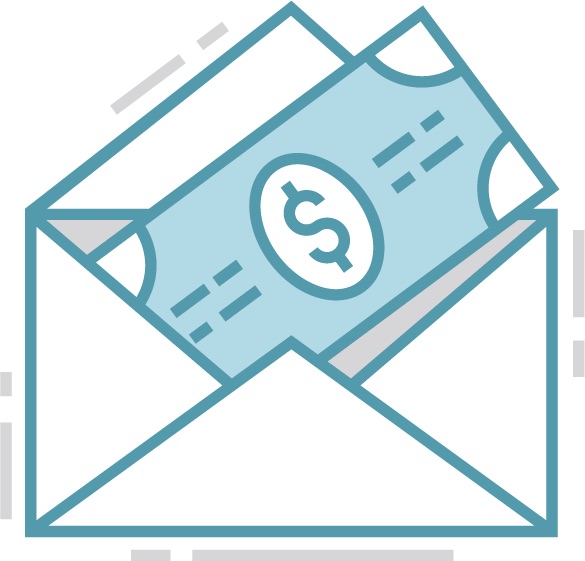 Here's how many Texans are filing for unemployment relief
In just a seven-week span during March and April, 1,803,174 Texans applied for unemployment insurance, more than in all of 2019. The Texas Tribune is tracking the number of out-of-work Texans filing for unemployment relief with the Texas Workforce Commission each week.
New unemployment claims each week