The 2019 legislative session is over. Here are the big bills that passed — and the ones that failed.
Texas' top political leaders wrapped the 2019 session of the Texas Legislature with an air of accomplishment. They passed two major pieces of legislation that they had been working toward for years — a finance boost and a bill aimed at slowing the growth of property taxes. But there were some key failures too, most notably a sales tax increase that would have allowed lawmakers to lower property taxes even more. That measure died due to lack of support. Many others died due to lack of time or a clever procedural trick by an opponent. Here are the steps of the legislative process that we tracked.
Here's a look at how 25 of the most notable bills turned out: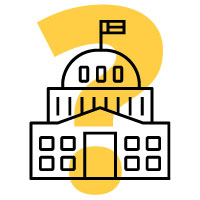 In the works
The session ended on May 27, so time has run out for proposed bills.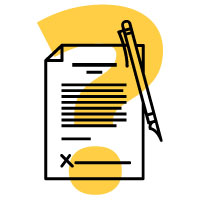 Sent to Abbott
The deadline for Abbot to sign or veto bills was June 16.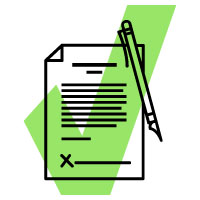 Signed into law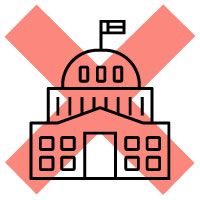 Failed