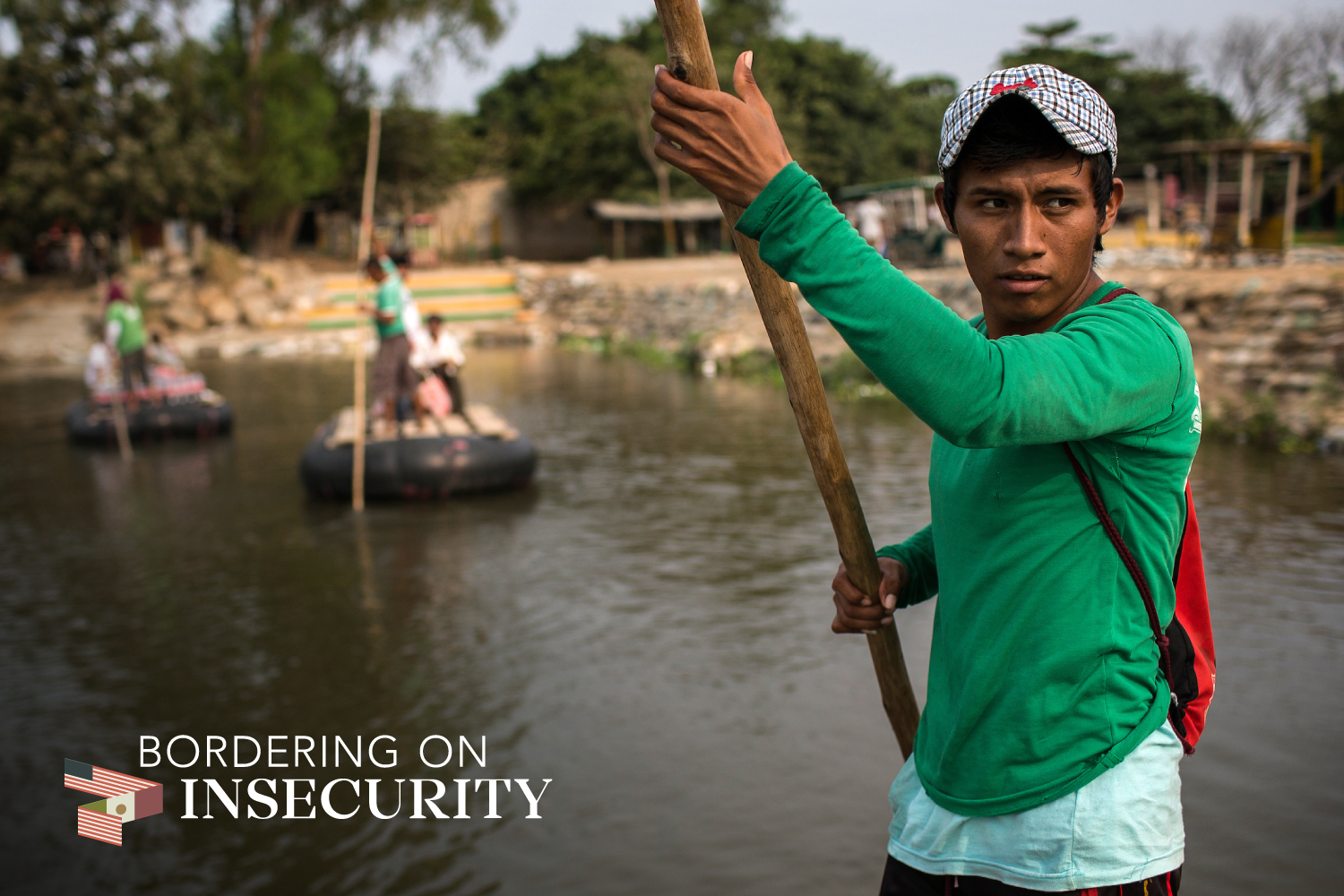 After crossing the Suchiate River into Mexico, migrants fleeing Central America depend on shelters and kindness as they head toward the United States. The Texas Tribune traveled to Mexico to chronicle their journeys.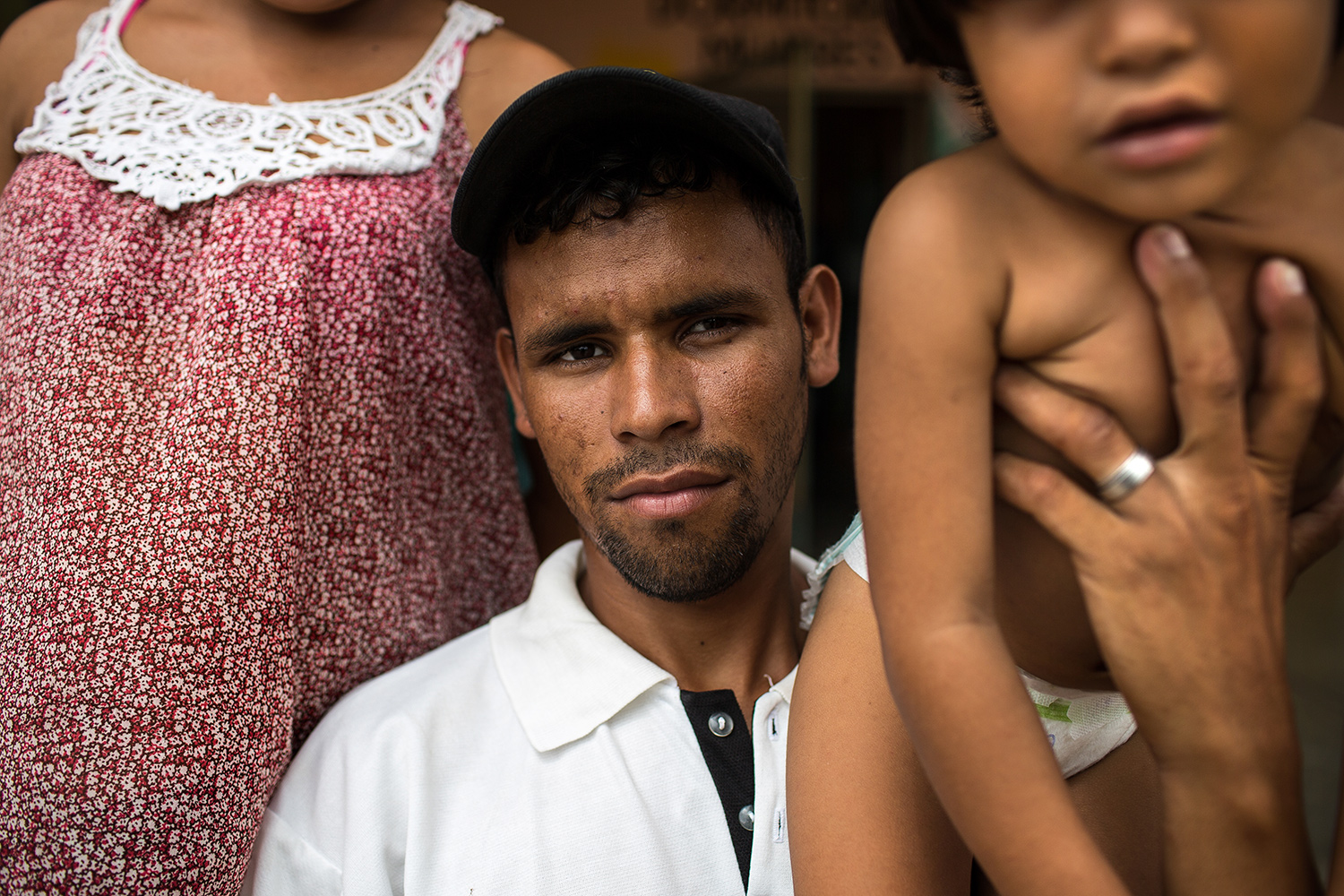 Meet some of the Central Americans who are fleeing violence and abject poverty at home, only to endure shakedowns and abuse on their way to an uncertain future in the United States.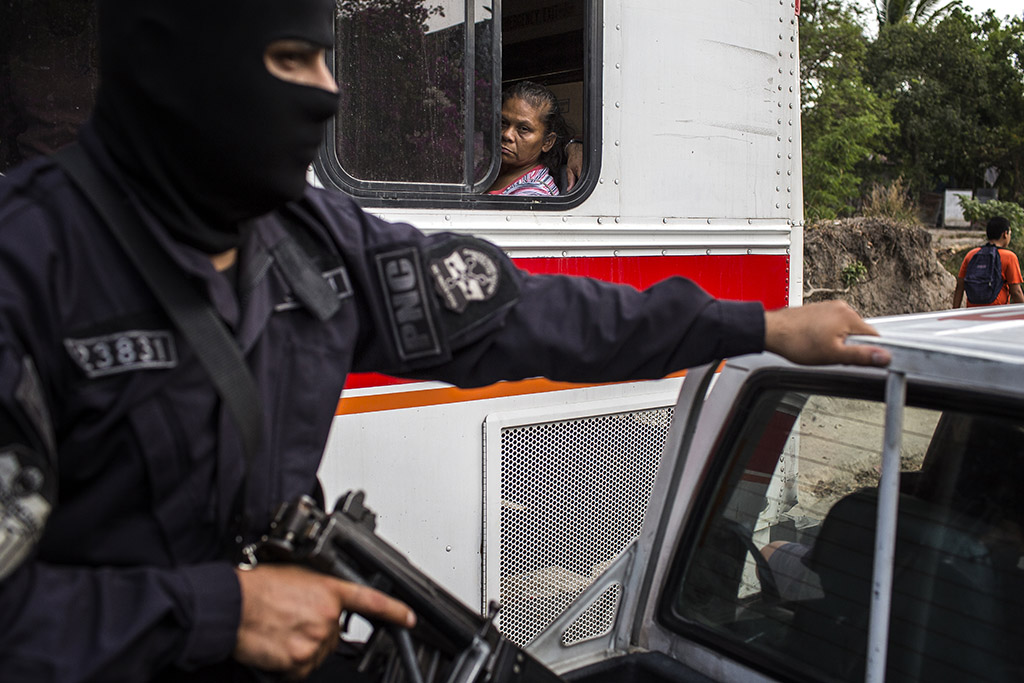 Bloody gang conflict has claimed tens of thousands of lives and sparked a years-long exodus from El Salvador, Honduras and Guatemala to the United States.
The Texas Tribune has revealed the much-guarded list of jurisdictions with "sanctuary city" policies, told the story of the U.S. citizen mistaken for a foreign felon in Dallas and — in a first — crunched the numbers of undocumented immigrants in Texas prisons.
We've also explained why the border region is safer than much of the rest of the state and brought you the voices of immigrants longing to cross the Rio Grande.