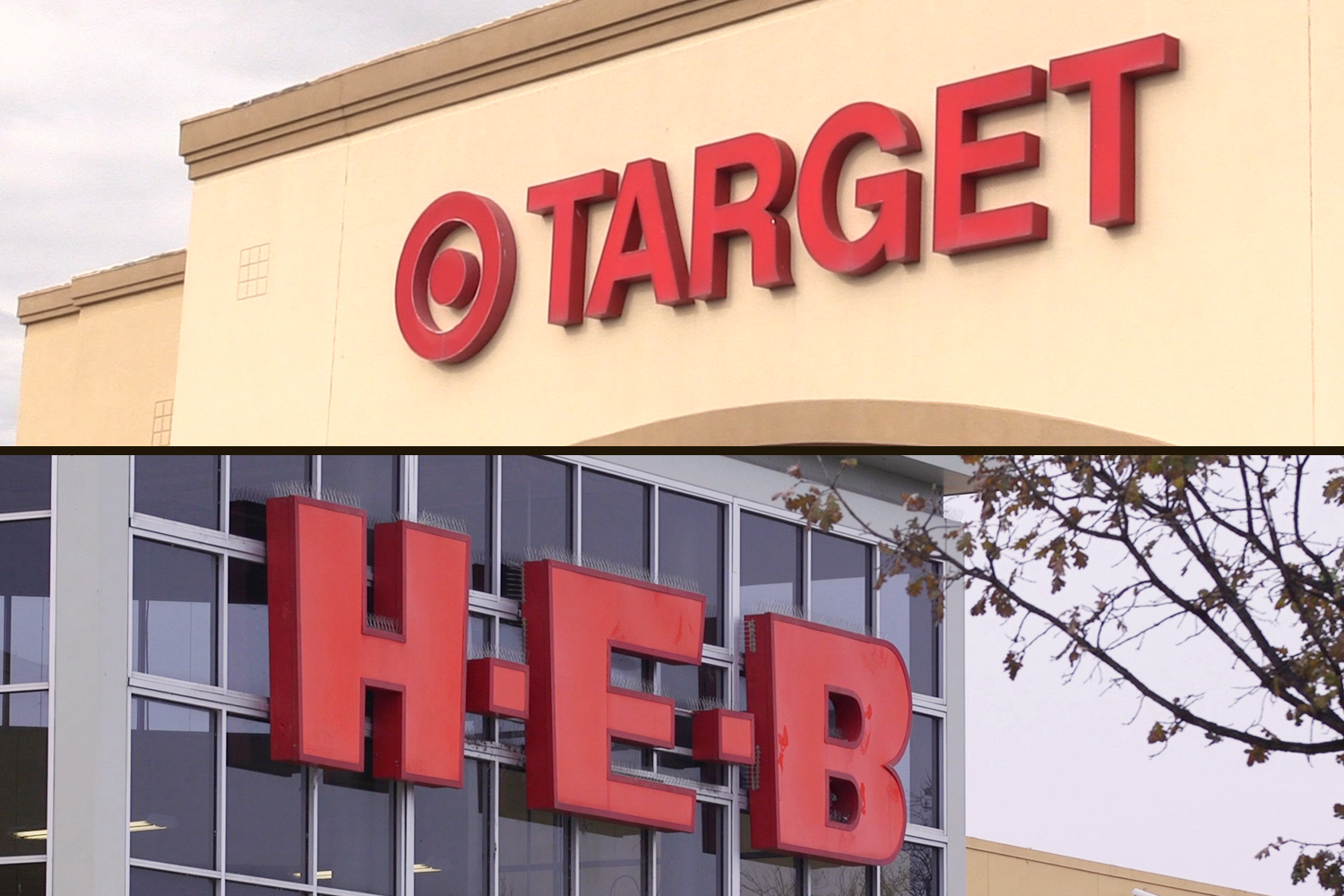 Two cases illustrate how big-name employers benefit from illegal labor and why undocumented workers are easily exploited.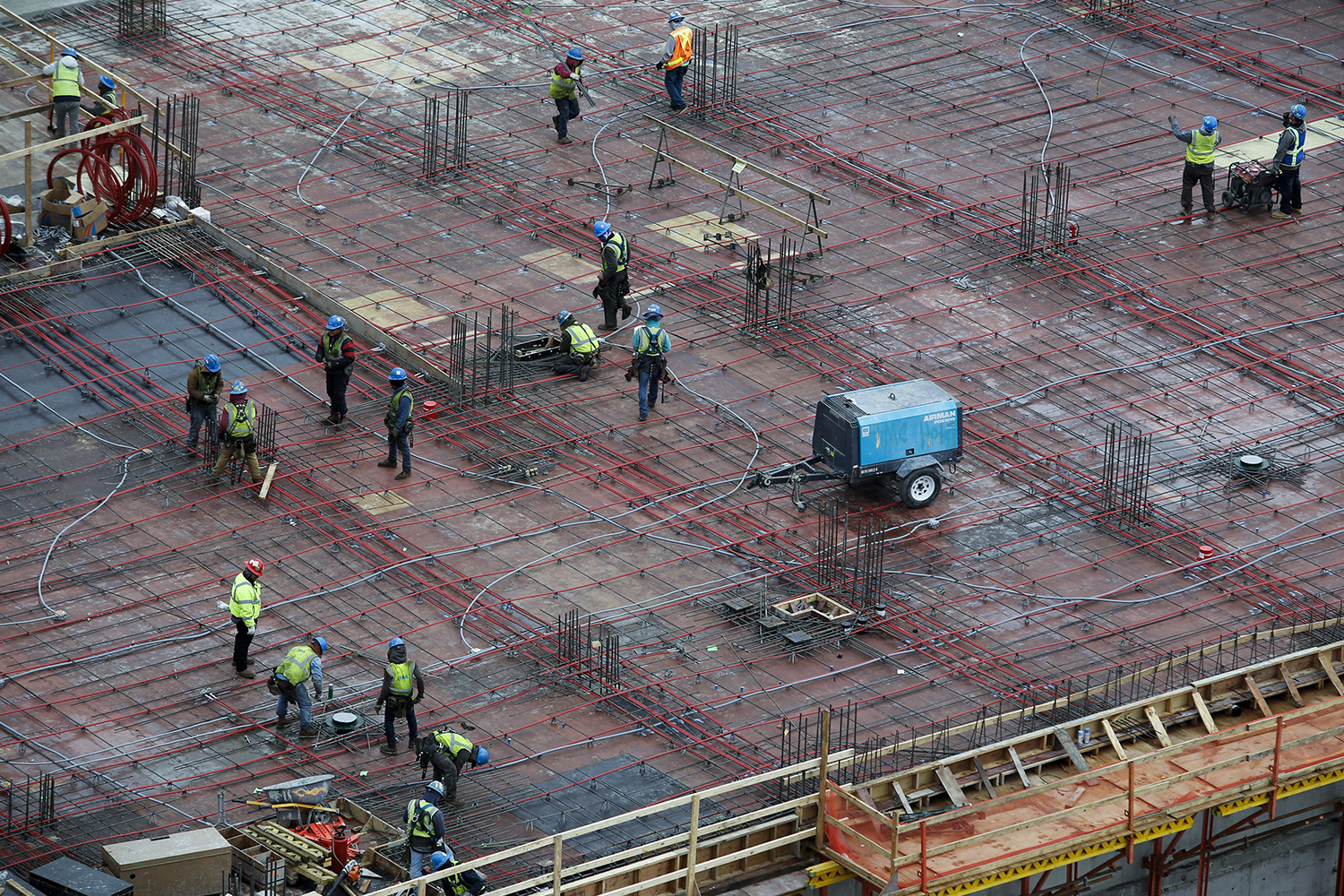 An underground labor market provides abundant employment opportunities for undocumented immigrants in the United States. But working in the shadows often means accepting low pay and exploitation.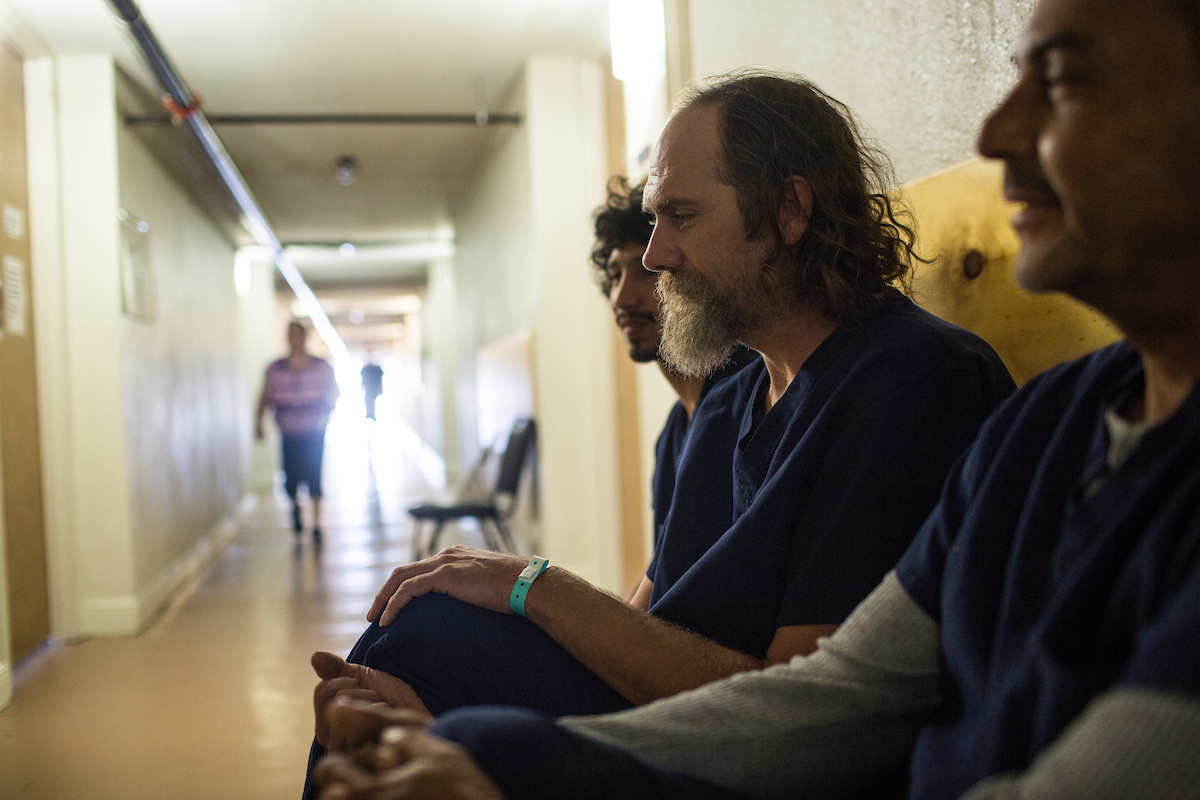 An estimated 1.6 million adult Texans have substance use disorders, many addicted to drugs that arrive illegally from Mexico.
The Texas Tribune has revealed the much-guarded list of jurisdictions with "sanctuary city" policies, told the story of the U.S. citizen mistaken for a foreign felon in Dallas and — in a first — crunched the numbers of undocumented immigrants in Texas prisons.
We've also explained why the border region is safer than much of the rest of the state and brought you the voices of immigrants longing to cross the Rio Grande.