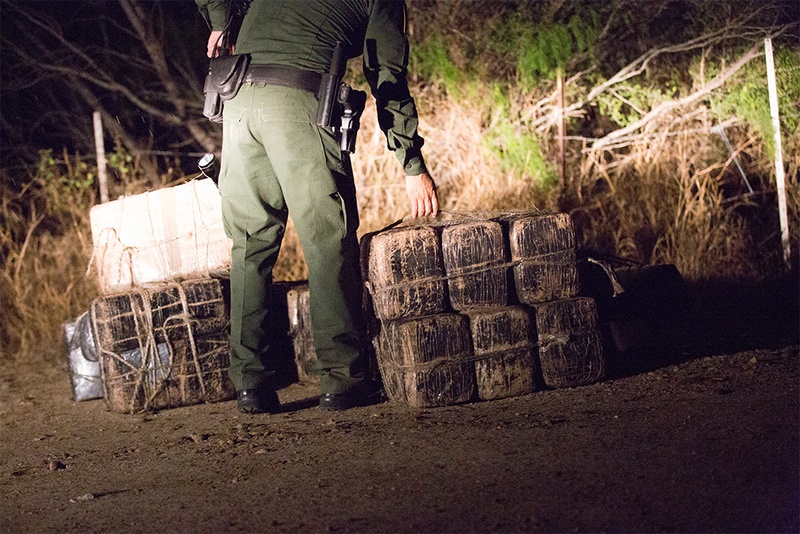 Rudy Soliz did it for sex. Sergio Lopez Hernandez blamed depression and financial trouble. The crimes differ, but prosecutors say the actions they're accused of weakened the U.S. borders and ports of entry they were tasked with protecting.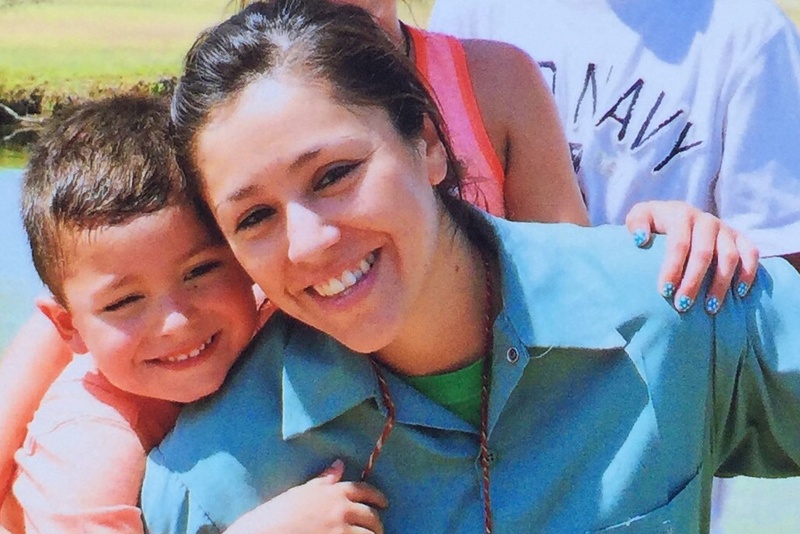 Former U.S. Border Patrol Agent Raquel Esquivel still wears a government-issue green uniform, but now it's a federal prison jumpsuit. She was convicted in 2009 of helping smugglers sneak loads of marijuana across the border.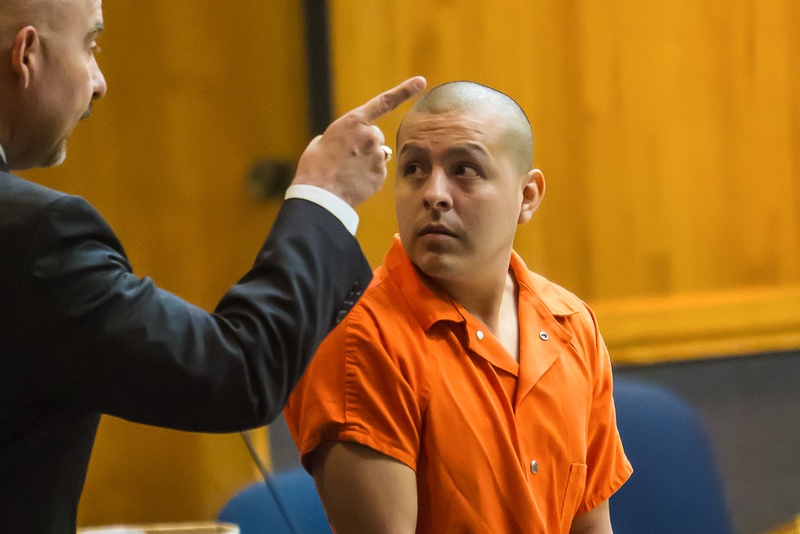 When Franky Palacios Paz was found naked and decapitated floating off South Padre Island, the local sheriff thought the murder would lead investigators back to Mexican drug cartel violence. He didn't expect a U.S. Border Patrol agent to be among those arrested.
The Texas Tribune has revealed the much-guarded list of jurisdictions with "sanctuary city" policies, told the story of the U.S. citizen mistaken for a foreign felon in Dallas and — in a first — crunched the numbers of undocumented immigrants in Texas prisons.
We've also explained why the border region is safer than much of the rest of the state and brought you the voices of immigrants longing to cross the Rio Grande.